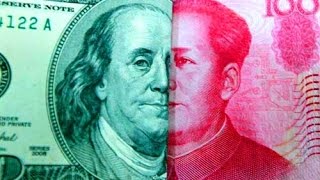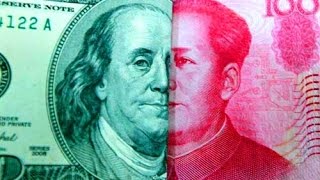 Getting that Red Money!!!!
This episode of Black in China 黑人 在 中国 season 2 profiles four business owners living in Harbin, Chongqing, Shenzhen, and Shanghai. The largest denomination of Chinese RMB (¥100) is red., hence the title.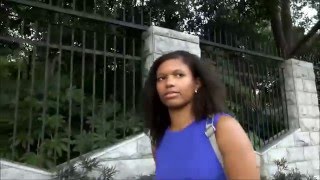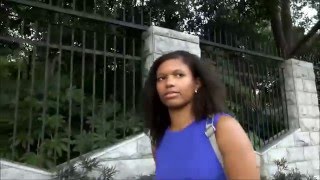 This week, we sit down with a diplomat (Trinidad & Tobago) and a quality control supervisor (Shanghai Call Center) in Beijing and Shanghai. They give their insights on learning Mandarin, interacting with the people of their cities, and their experiences as foreign women in China. KMATiKC™ / 龙酷凯 films™ www.KMATiKC.com ©2016 All Rights Reserved
BLACK IN CHINA SEASON TWO PREMIERE!!
After a KickStarter campaign, traveling to 11 cities (& one Special Administrative Region) and conducting 49 interviews, Season Two of "Black in China" is here!!! We hope you enjoy Season Two as much as you enjoyed season one.